Deadly Stimulant Medications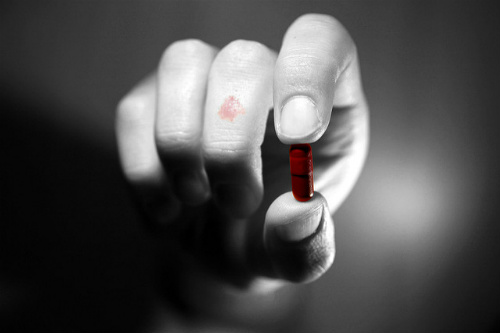 This is a must see video about Deadly Stimulant Medications. The usage of these medications are on the rise and the serious effects of these drugs have been hidden.
Watch the former drug rep tell her story about her work and the information she was forced to with hold from doctors. She tells a very sad story of her niece that was forced on medications by her mother and she ended her life in a horrific way.
They talk about anti-depressant medication but any stimulant medication falls in the same category.
I warned about stimulants on my website before the FDA put new warning labels on these drugs.
This video is a 6 minute and very short video overview of what the drug companies are not telling you.
There is no such thing as a safe drug.
~ Gwen Olsen
This video is the in depth story of Gwens niece and how the drug companies are destroy your's and your children's lives. The below video is a must watch/
If this video stops working, please let me know so I can fix it.
Sign Up Right Now!
Want to learn more about ADHD? Let's stay in touch by signing up with your email below.