ADHD Blog Updates
Welcome to my ADHD blog. This page is the updates I have made and new pages I have created on this site. There also are posts of comments and questions that people make. You will learn a lot of information about ADHD here and its a great place to have discussions on the various ADHD topics.
You will fine some of the best information on ADHD at this site.
Deborah Merlin contributes articles to this site and she is a wealth of knowledge and wrote a great book. She also responds to questions and comments that people make on this site.
Feel free to visit the ADHD message boards page and ask questions and comment.
Sign Up Right Now!
Want to learn more about ADHD? Let's stay in touch by signing up with your email below.
Is the flu boogie man in your closet?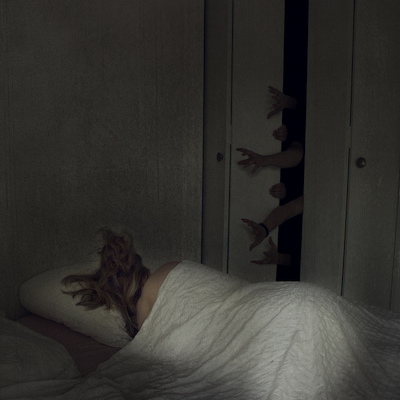 It is that time of the year again where you are reminded of your risk of the flu boogie man hiding in your closet waiting to get you. They say you better